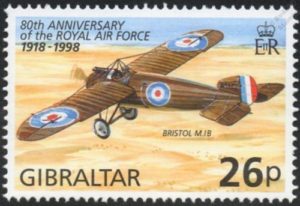 THE TEX RICKARD LIBRARY
This consists of some 350 volumes of philatelic literature, and an alphabetical catalogue by subjects is available from the Hon. Librarian. Members are free to borrow books, but are asked to return them within four meetings unless an extension is arranged with the librarian. Suggestions for additions to the library are always welcome. The library catalogue has been split into sections:
The Tex Rickard Library, Index and Rules TR_library_INDEX-RULES
Only Bristol Philatelic Society members may borrow books.
Members must enter details of books borrowed in the loans book together with their telephone number or address.
A member may borrow up to three books only.
Books must be returned no later than four meetings after the original borrowing.
Members are responsible for the care of books borrowed and will be required to pay for any damage or loss of books they borrow.
Members failing to observe these rules may be barred from using the library at the discretion of the Society committee.