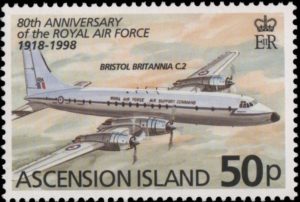 CURRENT PROGRAMME
The programme for the current year.
2022/2023
Programme for 2022/3, these meetings will be held at our normal time of 19:30 pm in the United Reform Church Hall.
2022
September 8th  – Carlton Jones Entertains.
September 22nd – Keith Chadwick – Indian Stamps and Covers
October 13th – Society Open Evening.
October 27th – Les Ashton-Smith – Marie Curie.
November 10th – Member's evening – Your collecting interests shared and explored. Bring an example of your research, share a "wants" list, discuss any challenges and solutions found. Any mystery stamps in your collection and use the expertise in the group to hopefully find out about them. Evening includes a Bring and Buy members sale.
November 24th – Visit from Newport Society, who will be presenting a tremendous variety of displays, shared and high-lighted by our ever-enthusiastic neighbours from beyond the Severn.
December 8th– Anything on a Christmas theme, your Christmas imaginations unleashed, an anything goes Christmasy-goes shindig. A crazy raffle in which we all seem to win and festive fare to bring and share. What a line-up!
2023
January 12th – One Page Competition + Philatelic Quiz.
January 26th – President's Evening.
February 9th – Member's Evening – up to 1 frame on the letter "F".
February 23rd – Bristol and District Nine Page Competitions.
March 9th – David Winne – Channel Islands.
March 23rd – Andrew Millington – A Philatelic Tour of 10,000 years of Copper.
April 13th – Members bring something surprising with a story, a stamp, a cover or a commemorative set
April 27th – Open Auction – up to 20 lots per person.
May 11th – Alan Godfrey – "To the Ends of the Earth – Exploration of the Poles".
May 25th – Annual General Meeting and Sixteen page Competition.
June 8th – Visit from Thornbury Stamp Club.
If you want to find out more or suggest items to be included in our programme please contact the programme secretary.