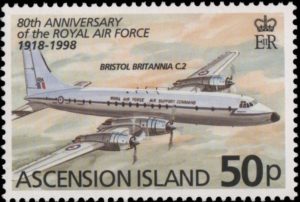 CURRENT PROGRAMME
The programme for the current year.
2019
Thurs. 12th September Members' Evening, Letter "C" and Bourse
Thurs. 26th September Neil Sargent – QV Stamped-to-Order Envelopes
Thurs. 10th October John Gledhill – A-Z of GB Overprints
Thurs. 24th October Bristol Fed. 9 Sheet Competition
Thurs. 7th November Visit from Newport
Thurs. 21st November Carol Turner – North Borneo Part 3
Thurs. 12th December Philatelic Quiz & What else do I collect, Raffle and Festive Fare!
2020
Thurs. 9th January 1-Sheet Competition & Bourse
Thurs. 23rd January Ian Spencer – President's Evening, Tasmania
Thurs. 13th February Roger Martin – Morocco
Thurs. 27th February Arlene Powell – Around the World in 80 Covers and Derek Brinkley – Borders of Yugoslavia
Thurs. 12th March Wilts Fed. 9 Sheet Competition
Thurs. 26th March James Hooper – Bohemia and Moravia
Thurs. 16th April Barry Stagg – Ups and downs of Parachuting
Thurs. 30th April Visit from Thornbury Society
Thurs. 14th May AGM & Wilts Fed 16 Sheet Competition
Thurs. 11th June Tony Stafford – The Bechuanalands
If you want to find out more or suggest items to be included in our programme please contact the programme secretary.