21/April 'Ups & Downs of Parachuting' by Barry Stagg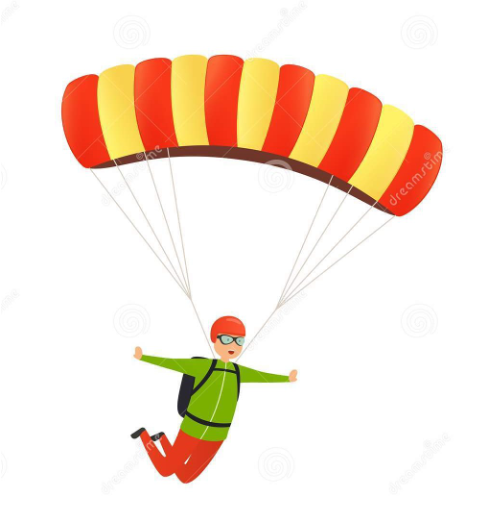 Barry will be presenting two displays of parachuting; one thematic, covering the history and development of the parachute demonstrating the bravery of the parachutists jumping from buildings then balloons and  from aircraft and now from bridges and cliffs with some not surviving to tell their story. The second part will use postcards to examine the life cycle of the parachute, from its dormant state, its birth to full inflation, floating down to the ground finally coming to rest, collapsing, its job done. Barry's displays have won a Gold Medal and Large Vermeil at Stampex and a Large Vermeil at Finlandia (2017) .
Barry is Chairman of the British Thematic Association, Membership Secretary of ABPS and is the Edward VIII consultant for the GBPS.